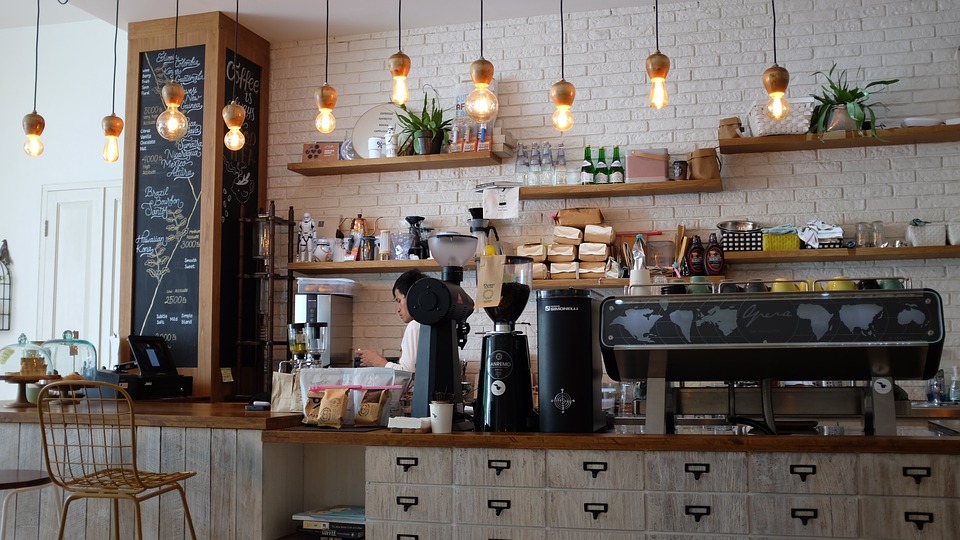 Generally, if you pay an employee $450 or more (before tax) in a calendar month, you have to pay super guarantee (SG) on top of their wages.
If your employee is under 18 or is a private or domestic worker, such as a nanny, they must also work for more than 30 hours per week to qualify.
You have to pay super for some contractors, even if they quote an Australian business number (ABN).
You pay super no matter whether the employee:
is full-time, part-time or casual
receives a super pension or annuity while still working – including those who qualify for the transition-to-retirement measure
is a temporary resident – when they leave Australia, they can claim the payments you made through a 'departing Australia superannuation payment'
is a company director
is a family member working in your business – provided they are eligible for SG.
Domestic workers
If you engage someone to do work of a domestic or private nature for 30 hours or more per week and pay them $450 or more (before tax) in a calendar month, you have to pay SG for them. 'Domestic or private' means work relating personally to you (not to a business of yours), or work relating to your home, household affairs or family – such as a nanny, housekeeper or carer.
If you use funds from the National Disability Insurance Scheme (NDIS) to engage a carer or other domestic help, you may have to pay SG for these workers. This only affects people who choose to manage their NDIS plan themselves.
Employees not eligible for super
You don't have to pay SG for:
non-resident employees you pay for work they do outside Australia
some foreign executives who hold certain visas or entry permits (call 13 10 20 for information)
employees paid under the Community Development Employment Program
members of the army, naval or air force reserve for work carried out in that role
employees temporarily working in Australia who are covered by a bilateral super agreement. You must keep a copy of the employee's certificate of coverage to verify the exemption.
If you're a non-resident employer, you don't have to pay SG for resident employees for work they do outside Australia.
SOURCE: ATO.GOV.AU
Category: