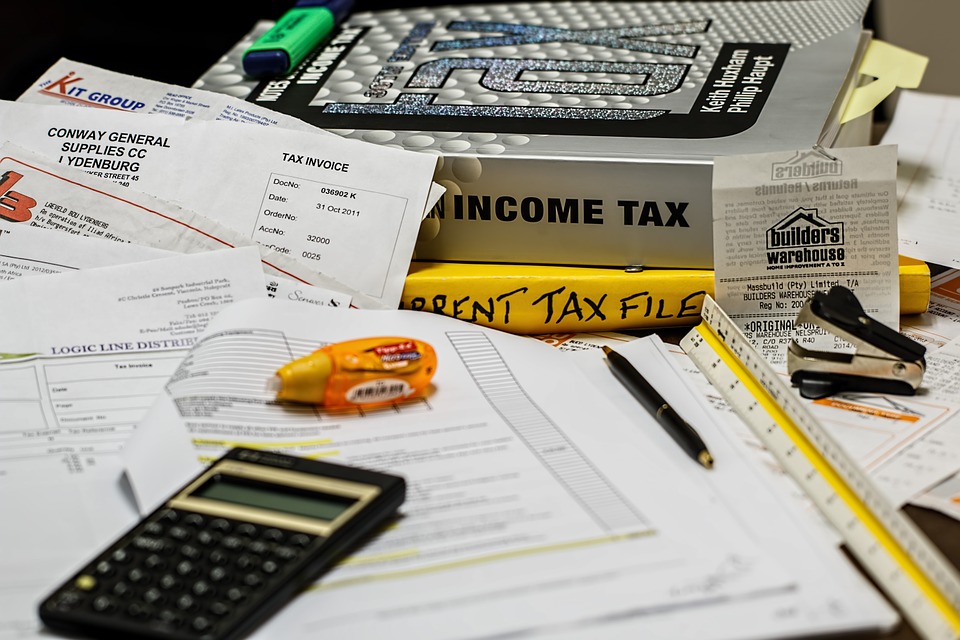 As you may know the federal budget for 2017-18 came out back in May. Some of you may have read it some of you may not have.
A few things that stood out.
For Business
The $20000 instant assets write for Small Business' has been extended for 12 months up until 30 June 2018, that means any assets purchased under this amount can be claimed in its entirety for the year instead of depreciated over its life.
Company Tax Rates have dropped for 2017 income tax year to 27.5% giving us some good leverage for tax planning strategies for those business registered as Companies. Speak to your Accountant to make sure you are getting the best tax planning strategy out of them.
Courier and Cleaning businesses will need to prepare Taxable Payment Annual Reports. This is currently in place for the construction industry. These will begin for 2019 Financial Year. That means any contractors paid by these business need to report, who they paid, how much has been paid and if GST was paid to each contractor.
For Individuals
From 1 July 2017 Travel expenses relating to residential rental properties for Inspecting, maintaining and collecting rent will No longer be deductible.
The Minimum amount you can earn for 2017 before HECS repayments kick in is $54869, and the Tax Free Threshold remains at $18200
Tax Time is now in full swing Please feel free to use our Free 2017 Business Checklist in order to prepare yourself for the Tax Year.
http://www.thenumberfactory.com.au/2017-business-client-checklist/