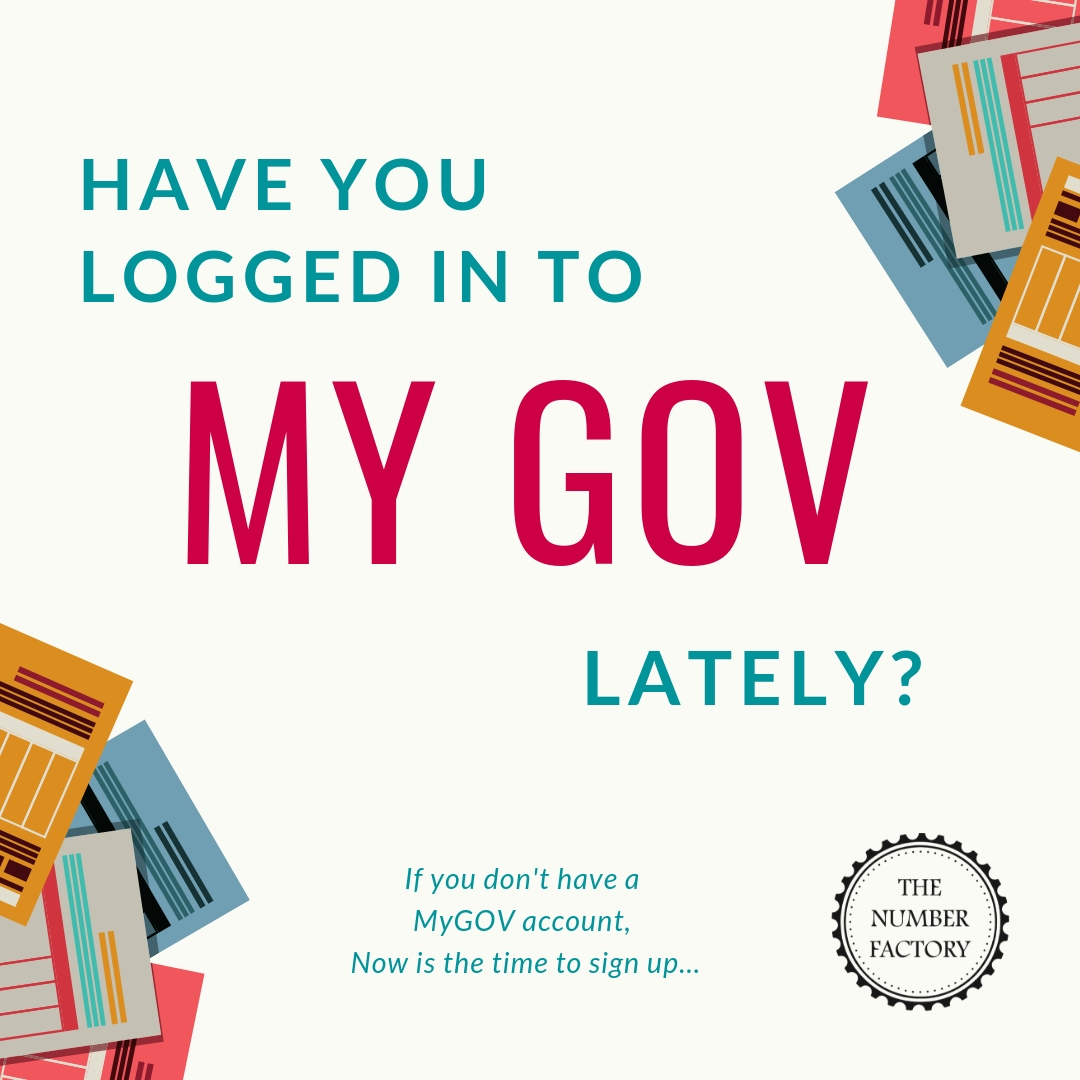 This year we have see many changes already into the way the Government are collecting real time information. The roll out of Single Touch Payroll (more info on STP's coming very soon) being one of the biggest changes in the last financial year, and will eventually be applicable to all employers in the coming months.
So what does myGov have to do with all of this? Well, your employer will eventually be on the STP system (some may already be on it) and your myGov will show you each pay from your employer in real time, meaning at anytime you can see what your income to date is. At tax time this will also mean Income Statements (AKA Group Certificates/PAYG Summaries) will be readily available for you to download, and/or your Accountant will also have access to them via their Agent Portal.
Other things you can see via your myGov include, Notice of Assesments (NOA) and any tax liabilities you may have.
Category: