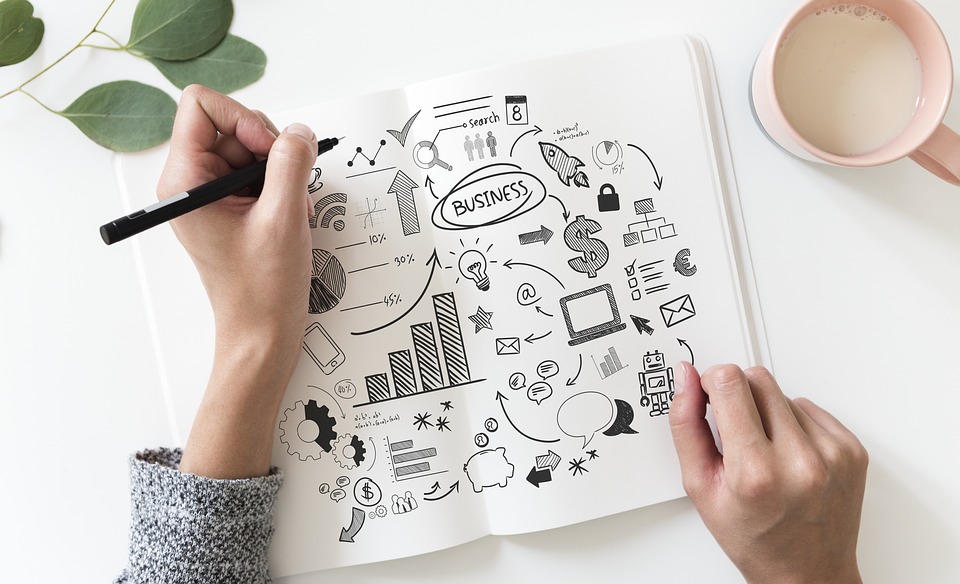 Have you ever written a Business Plan for yourself?
It's not a legal requirement to have one, however, having one can help you within your business.
Whether you're about to start your business or you are already trading, Business Plans can help you to think about certain things you may not have in such as target markets, goals and even insurances you need to consider when starting up.
We can assist you in writing up a Business Plan and Setting Goals, alternatively, there is an excellent template and guide issued by the Australian Government and it can be found here.
Happy Planning