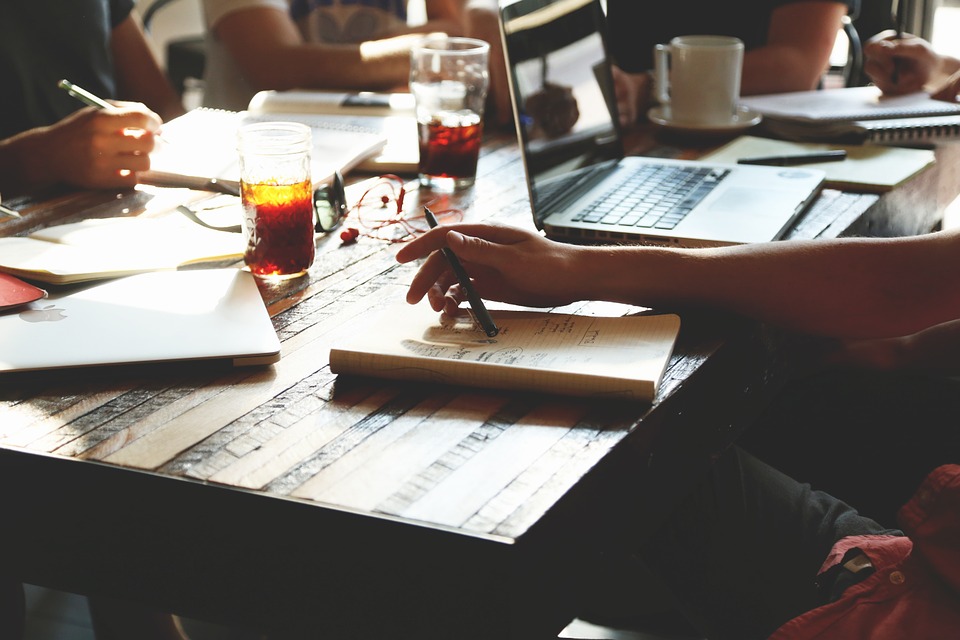 The ATO are cracking down on Small Businesses who are not doing the right thing.
They will potentially be knocking on the door of 10000 business to see if they are doing the right thing.
In Victoria alone it is said they will target Geelong and Box Hill areas. I believe they will hit harder with those who operate on a cash only basis.
You can find a more detailed article of the ATO's plan here.