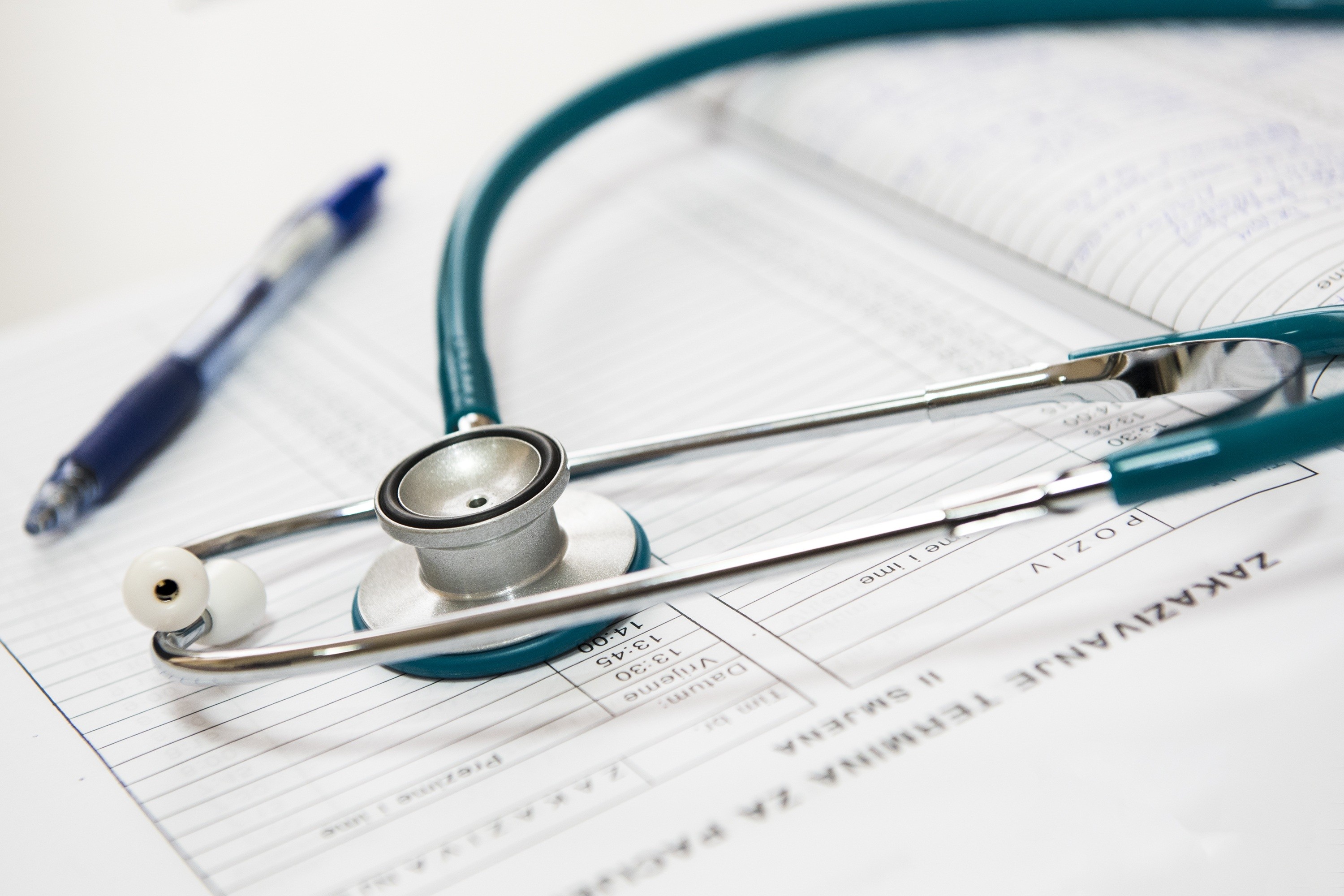 Every tax time I get bombarded with questions about Private Health Insurance. Is it worth getting? Now that I'm 30 am I gonna pay more tax, etc…
The private health insurance companies are lying to all of you – here is the truth about having private health insurance…
When you turn 30 you DO NOT pay a higher medicare levy , you pay a higher premium (lifetime loading %) to the insurance company if you do not opt in before 30.
If your taxable income is under 90K (after deductions) for a single, and 180K for a couple, then you DO NOT have to pay the extra medicare levy, no matter your age.
If you get health insurance before June 30 then you are only covered for the days you are in the policy, so if you go above the 90K and opt in at 27th June, then you are only covered for 3 days of the financial year not the whole year, so best to get it on July 1.
Everyone pays the first part of Medicare, just because you have health insurance doesn't mean you are exempt, the first 2% is payable, but if you go over 90K no health insurance then you pay 3% (2% medicare 1% surcharge).
You are only covered if you have HOSPITAL cover, not extras cover.
Hospital Cover may cost more than the medicare levy surcharge. For Example for someone with a Taxable Income of 95K the 1% surcharge is $950, Hospital Cover above $80 a month or more costs $960 p.a and above. So unless you actually need it then you would be losing money.