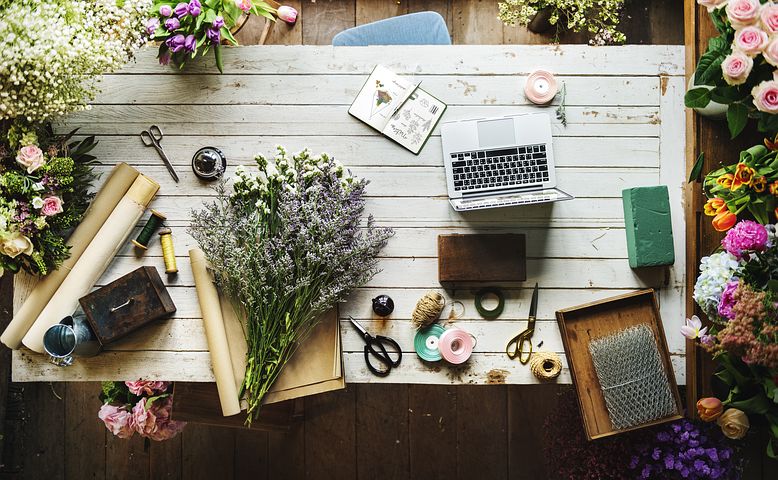 Good News the Government has extended the $20,000 Small Business asset write until the 30th of June 2019.
This means you have another 12 months of being able to deduct up to $20000 of assets bought, from your taxable income, However be aware this does not mean you will get $20K back in your hands its simply means you your tax payable will reduce (i.e. you will save approx 30c for every $1 deducted).
After 30 June 2019 it will revert back to $1000.
Now is the perfect time for Tax Planning, Reflect on what your business has done thus far and get ready for the new financial year.